JenSing 11
Saturday 22nd. of October 2016
The District Club, Pontypridd CF37 2DP
Tell us you're coming here, so we know how many sharks to throw on the BBQ
With
The first artiste to be revealed is Huw Chidgey, he of the most marvellously mellifluous
voice and precision picking and a long time supporter of JenSing.
What' the Use of Wings Sir Patrick Spens
<![if !vml]> <![endif]>
Veterans of JenSing are
Order of Chaos
or OOC as they like to be known
Classic rock covers....unless I can persuade them to dig out some of their superb originals.
<![if !vml]> <![endif]>
Ianto Fullpelt
At least two, who knows how many more? Finger picked heartache, like JenSing's theme song
Time to Heal or Welsh Blues  How Blue was my Valley
<![if !vml]> <![endif]>
Back again to support another JenSing....will Andrew get his red special out?
Indie rock from some all round jolly good chaps.
<![if !vml]> <![endif]>
Chordie
.......will be playing a solo set....maybe some
Weller, Ocean Colour Scene, Oasis...
<![if !vml]> <![endif]>
Ned Spoonless Clamp
...that's because Patty Spoons is away....proper folkie who has been making me laugh for a long time...
<![if !vml]> <![endif]>
Mike Morgan (Big M, little organ)
Makes them, plays them and sings like an angle.......grinder.....
(only a joke Butt)
Total raised so far is £12,007
JenSing is not only about raising money. The first JenSing was a party. I hope they remain events when we can all remember those we have lost and have a good time.
'Time to Heal' is obviously a very personal song but it's subject is universal.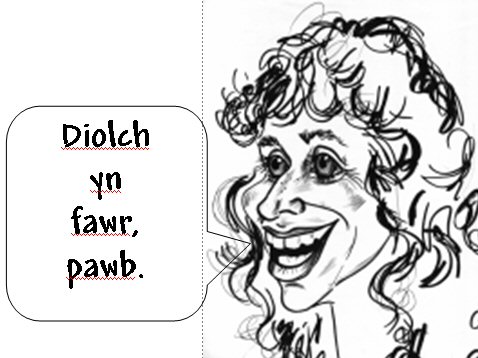 If you want to be a musician, raffle ticket tout or door bucket shaker at a JenSing event, get in touch
Please use this contact link to request a poster to print and distribute.
back to:- JenSing Ianto Music