AIKIDO IANTO FULLPELT JENNY' PAGE mAbAtAd JenSing Gerry Hatrick Rob's Blog
My Space Gigs The Music Pics Page REHAB Buy a T-Shirt
Croeso i/ Welcome to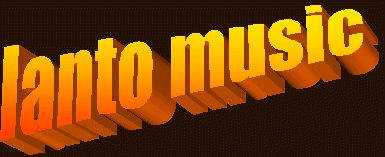 Contact Ianto
Shw mai, shwd i chi a chroeso i'r dudalen
cartef o Ianto Music. Well there's a bit of
Welsh for you. Hi! I'm Rob and that's me at the top
I hope you'll find something of interest here.
Besides the music related topics you
can also link to the AIKIDO page – my other
passion.
This is where you find out about the songs and CD's of :

IANTO FULL PELT and those of mAbAtAd and rehab
Ianto Music was created to publish and promote songs written by
Rob Hughes alias Ianto Full Pelt and
Ross Hughes, once singer and guitarist with young Welsh band rehab
and 'mab' of mAbAtAd and one half of 'theguythatgetsthegirl',
but will consider helping any new writer / performer.
You don't have to be Welsh, by the way.
Click on Ianto Fullpelt rehab mAbAtAd Aikido
Jenny's Page JenSing Gerry Hatrick