Ianto Fullpelt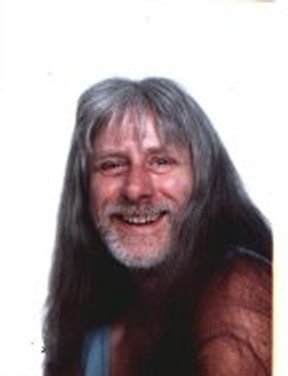 Ianto is available as a solo artist accompanying himself on electro-
acoustic guitar or electric guitar, or as a duo, trio or four piece.
Playing songs from the 50's to the present day, bookings can be
entirely acoustic or electric or a mixture of both.
Ianto is also a lyricist and composer and performs original
material at suitable venues.